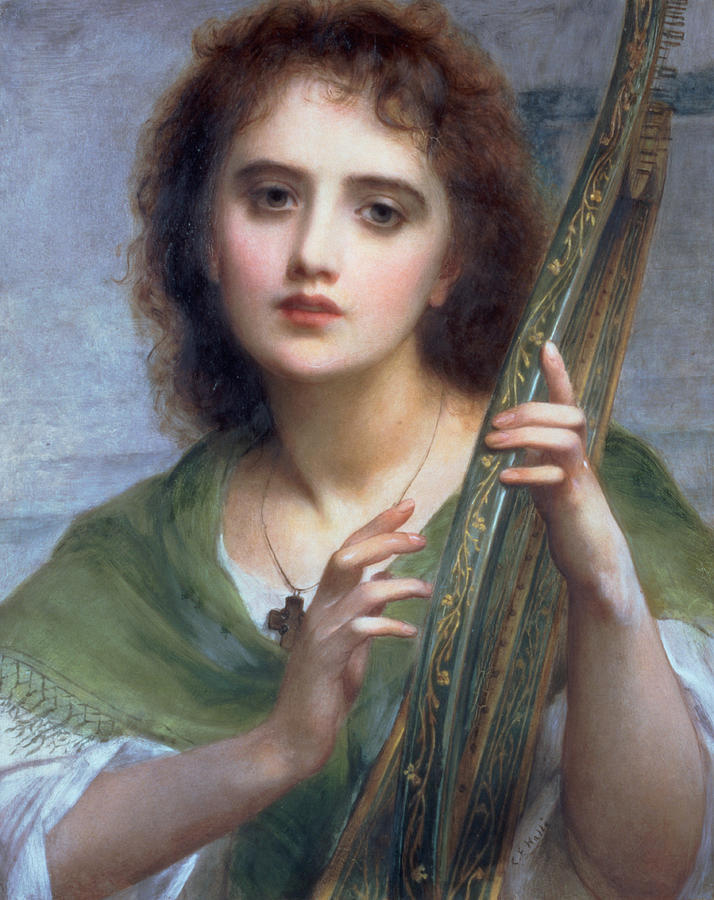 "A Lady With Lyre"
Charles Edward Halle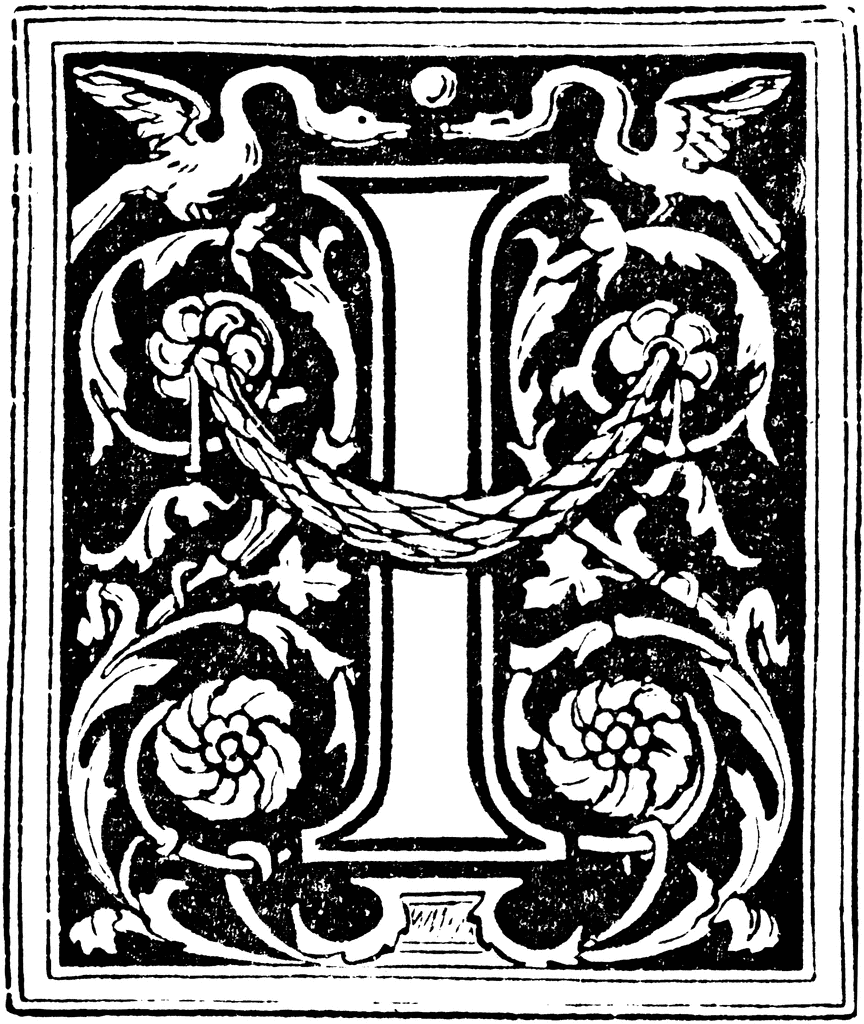 'm working on a new project. Had intended to finish an old project but, as is often the case with my creative world, a shiny new object popped up and distracted me -- er, the Muse. There are times to buckle down and force the Muse; there are times to indulge her. Now is a time to offer decadent soft-centered truffles and deep, satisfying massages. Soon enough, there will be deadlines and unpleasantries, pouts and protests. For now, Persephone will be indulged and appeased.
I shared a few hundred words with a cross-section of volunteer readers (and three coerced ones as well -- my gratitude to all of you) to conduct sort of a temperature check. I wanted to gain a sense of the meaning(s) folks made, to see if what I wrote was effective -- if what I intended to convey, conveyed.
Turns out this section means something different to every reader so far. Ranging from birth, to death, to claustrophobia, to rebirth, to depression, to loneliness, to sleep, to dreaming, to drowning, to being trapped within one's own head due to a traumatic brain injury -- the Muse has found a way to pluck the lyre's strings and elicit a different note in each person's head. She even triggered a panic attack in one reader.
This is sobering, and thrillingly exciting, and frightening at the same time. At first, I felt a great sense of accountability and responsibility. Then I realized that would only serve to impose self-censoring and that is not a path I want to take. So I will trust that you, Dear Reader, can handle your own reactions. It's not my job to protect you; it is my job to write. And write I shall.~~GH